LC Smart Window
This product realized the light control technology of liquid crystal material with large-area film and glass.
With a simple switch, the window can be easily and quickly changed between clear, block, and image modes.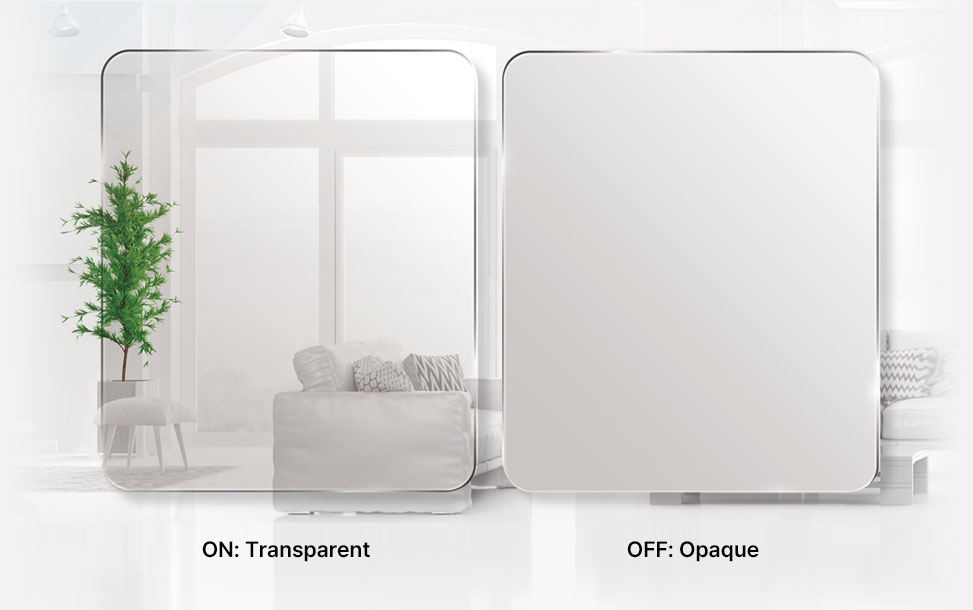 LC Smart film
Product overview
It is a film (glass) product that adjusts the light transmittance (view) through voltage by applying Polymer Dispersed Liquid Crystal technology.
Main features
Excellent optical properties: industry-leading clarity and clarity
Low voltage driving, low power consumption
Excellent durability
Special adhesive (self-adhesive) processed liquid crystal film
Attaching the liquid crystal film on the glass window
Technology that transforms windows and spaces
in a convenient and innovative way
ON: Transparent
OFF: Opaque
OFF + Projection video
LC Smart Glass
LC-Basic

Laminated glass that integrates a liquid crystal film between two sheets of glass
Suitable for places where durability is required

LC-DG

Glass products with multi-layer processing added to laminated glass
Suitable for places requiring thermal insulation

LC-Deco

Laminated glass with design inside
Our basic design or custom-made design can be selected

LC-Screen

Laminated glass that maximizes video screen performance
Both transparent and opaque screens are available
Realize images on both sides of transmission/reflection simultaneously
Product Features
Fast response speed

Easily and quickly switch to transparent privacy mode when you need it

Video screen

High-definition large-area video screen using a projector

Outstanding transparency

Highest transparency and sharpness with advanced liquid crystal material technology

Low voltage drive

Low-voltage drive technology provides reduced power consumption and stability

Lighting energy savings

Visible light transmittance is maintained in privacy mode, reducing indoor lighting use during the day

Energy savings

Reduces cooling energy in summer by reflecting solar radiation

UV protection

Prevents skin aging and protects interior materials by blocking harmful UV rays entering inside

Design effect

Design elements can be added to film or glass (optional), design printing service including photos and drawings, our default designs or customer-provided designs
Example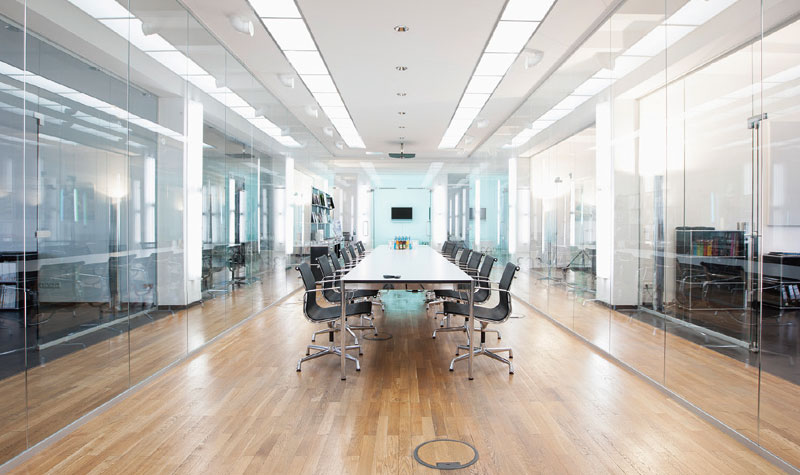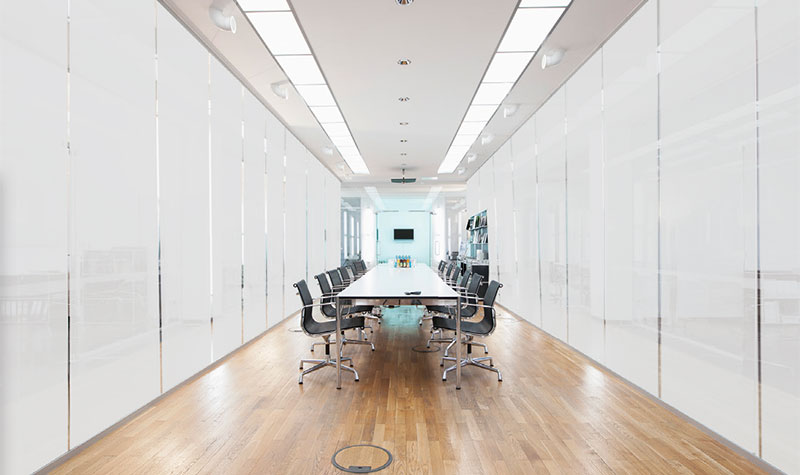 Business
Turn store windows into lively video screens.
Turn your office space into a more efficient and innovative space for ideas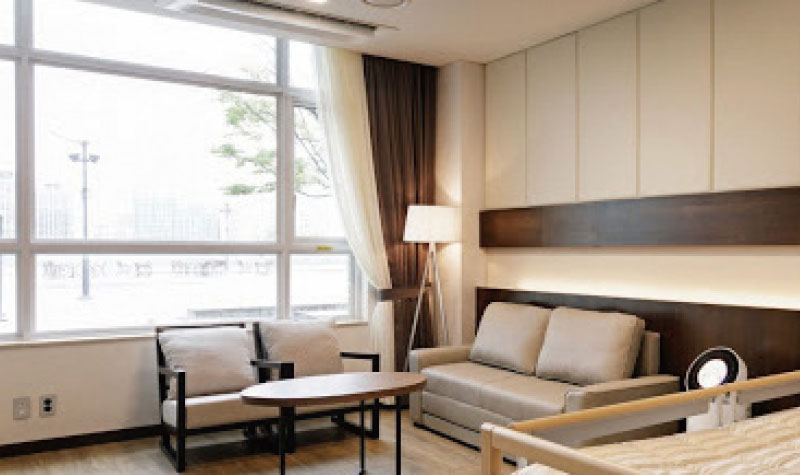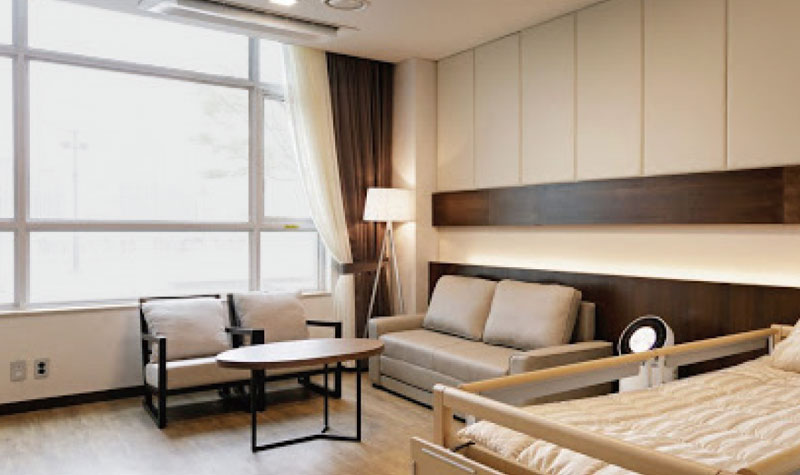 Health care
Easily switch to view-blocking mode with a single button instead of curtains or blinds that are prone to pathogens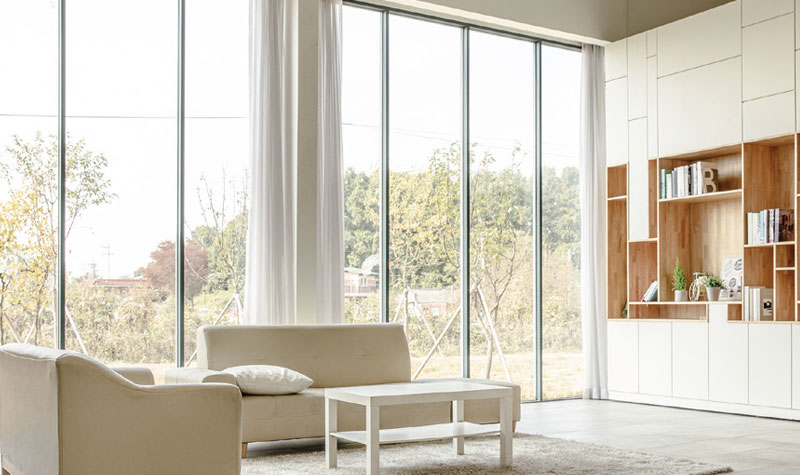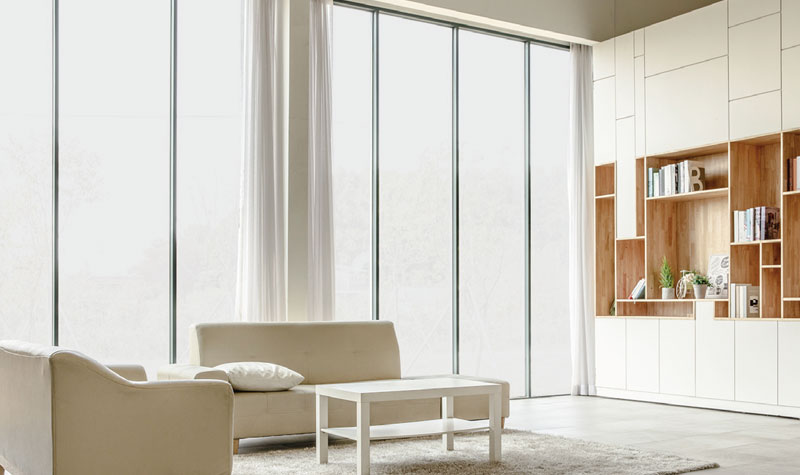 Residential space
Quick and easy privacy protection. Occupant safety (prevent outside intrusion, prevent scattering in case of disaster: in case of laminated glass products)
Unlike curtains/blinds, it maintains a bright interior space even in privacy mode (saving lighting energy during the day).
Transform a dark and humid bathroom space into a bright and pleasant one
Application Example
Partition Wall & Projection Screen

Curved Partition Wall

Partition Wall & Door

Frameless Folding Door

Frameless Folding Door

Frameless Folding Door

Partition Wall & Door/Bathroom

Partition Wall / Bedroom